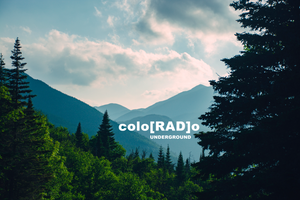 Colorado Designs by Coloradans
Welcome to Colorado Underground your home for thoughtful designs created by local artists in Colorado. We offer unique Colorado hats, t-shirts, and hoodies designed locally by Colorado artists.
Originally founded in 2017 in the Baker neighborhood of Denver Colorado, we are a small shop operated by two great friends. Please feel free to reach out to us and let us know what you would like to see next! And if you, or a local artist that you know, is interested in submitting art to us, feel free to reach out! We love to publish local artists and support the community. Enjoy!